Bangalore city reported this as a tragedy.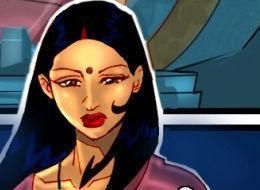 One Savitha, a caretaker at a local school,
whose husband had left her;
she stayed in a tiny house with her three children,
ages four, three and 18 months.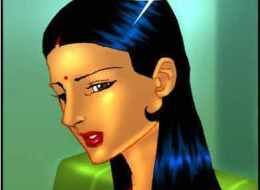 then lock them in,
to go to work.
Last Tuesday,
after she'd left,
the kids seem to have lit a lamp
and there was an accident.
By the time neighbours sensed
something wrong and the door was broken open,
the three children were
dead,
one charred and
the other two of smoke asphyxiation.
Imagine
the state of the mother
and try to guess
what she must be going through now.
in their last moments of consciousness.
are matters we have no control over
any satisfactory way of deciding
why these happen.
What should concern me is
whether these are also acts of men.
Is it a commendable state of affairs
when a lone mother has no option
but
to lock three infants at home
if she has to earn anything,
trusting for the best?
How long was she to go like this?
Indefinitely, no doubt.
A very usual case;
you just have to walk down the road,
wherever you are reading this,
and you will come across one or several
more like her before you have crossed 100 metres.
Not just women:
you'll find as many men with equally hard stories
The man who's put his life's savings
into feeding destitute street kids in AP;
we have several scores.
It is worthwhile to aim
at having an
efficient society

or a

caring one;
the mature ones
with some vision will aim at both,
for the two ideally go hand in hand.
unfortunately,
has a long way to go on both
and
you do not have to be one of the tens of millions of
Savithas to realise this;
our own middle-class experiences will do.
That said,
it would be a pity if a story like Savitha's serves
no more purpose than the filling of three inches
of white space on a newspapers.
Should we wait,
for the government
or
some big soul to do something, sometime?
Or
involve ourselves in some attempt at change?